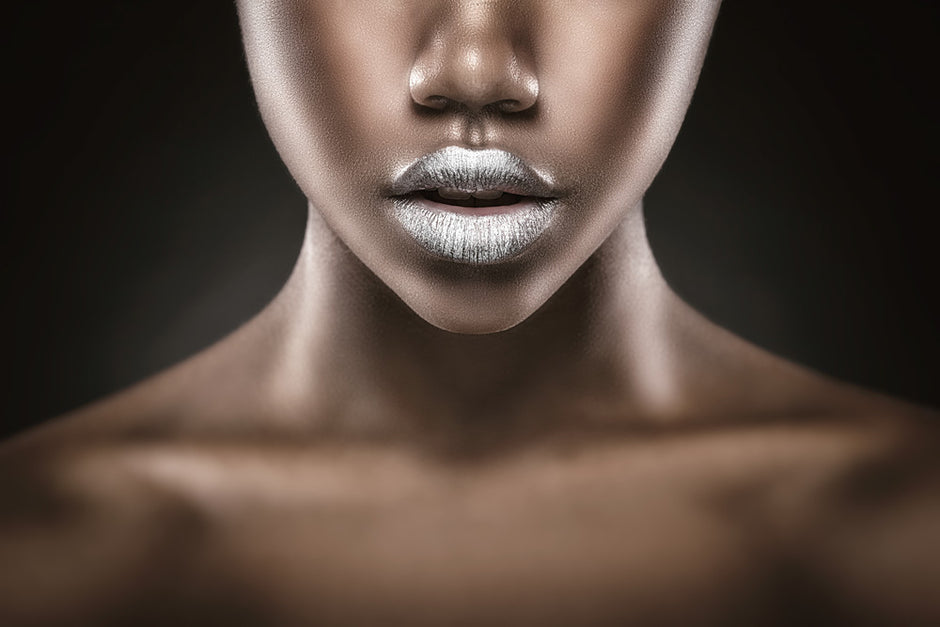 NEW IN
Micoré has sourced the latest collection and color for Lipsticks, Liquid Lips and Lip glosses. All our Lipsticks, Lipgloss and Liquid Lips are Tamu meaning Sweet in Swahili. Our Lipstick Collection has 3 different lines; Matte Lipstick, Creme Lipstick and Fierce Lipstick, with 30 different shades. Our LL-Cream-Lip-gloss has 2 different lines Liquid Lips and Matte Liquid Lips with 20 different shades. Treat your Lips with our entire Collection. Our lipsticks are Gluten Free, Cruelty Free, Paraben Free, Natural, 100% vegetarian, Long lasting full of vitamins and very unique. Our Liquid Lips are Gluten Free, Paraben Free, Cruelty Free, natural and some Vegan.
Micoré Creme Lipstick is creamy soft rich and full of antioxidants, great to moisten your lips. Color stays long and fades less.
Micoré Matte Lipstick is intense and makes a statement that you got the Z going on, Long lasting and protects your lips.
Micoré Fierce Lipstick is the latest trendy fashion of lip colors. Comfortable wear, soft velvet finish, full coverage and filled with high intensity pigments. You will be Wildly Beautiful!
Our Line of Lipgloss-Liquid Lips
Micoré Liquid Lips is enriched with Vitamin C that leaves your lips soft and luscious. Our Liquid lips is long wearing Non-sticky, glossy, weightless, stays shiny and fresh!
Micoré Matte Liquid Lips wears strong for hours without touch-up. Our Matte Liquid Lips has a unique formula which glides on like a liquid and dries down to a long lasting matte finish. High intensity color that glides smoothly without dehydrating the lips. Your lips will look Z-ilky!
Example of our ZIVA Affiliate: Retail Price for Matte Liquid Lips $16.95. As an Affiliate at 20% it cost you only $13.56.
Sign up your friends as an Affiliate they get 20% you make 15% of $13.56 which is $2.03
If your friend that you signed up as an Affiliate, signs up an Affiliate under them you make $0.101
Total $2.13 for Free for one. Imagine, if you tell friends and family and 10 buy only the Matte Liquid lips you make $21.31 for free!
Get Paid to look Beautiful!